Cage Services
Besides the modern form of colocation by racks, we also offer the option of using colocation by square meters. In this context, you can opt-in for "caging", which is the use of a grid fence to build a security zone around your own IT. Such cages operate within a fire section and a shared data center space.
You can specify and request the precise cage configuration around your racks based on your company requirements.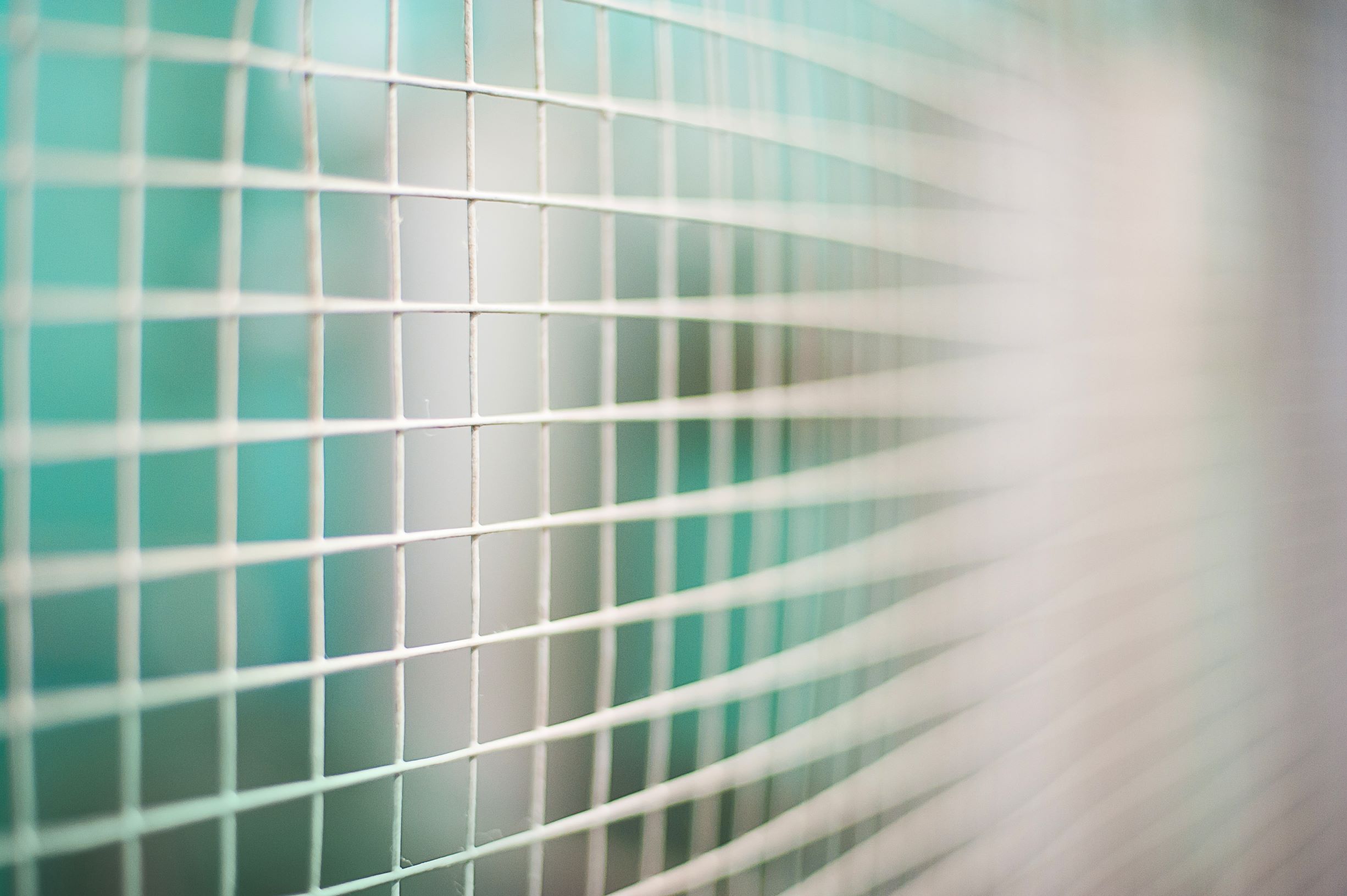 Private Rooms / Suites
Our Private Room offer is a tailored solution for individual business requirements. The finished area gets equipped according to customer demands. Private Rooms meet the most stringent security and data protection requirements.
Regardless of size, we can construct a private room within two to three months according to individual needs. Our clients can choose from eleven Private Room modules of different sizes in different fire sections.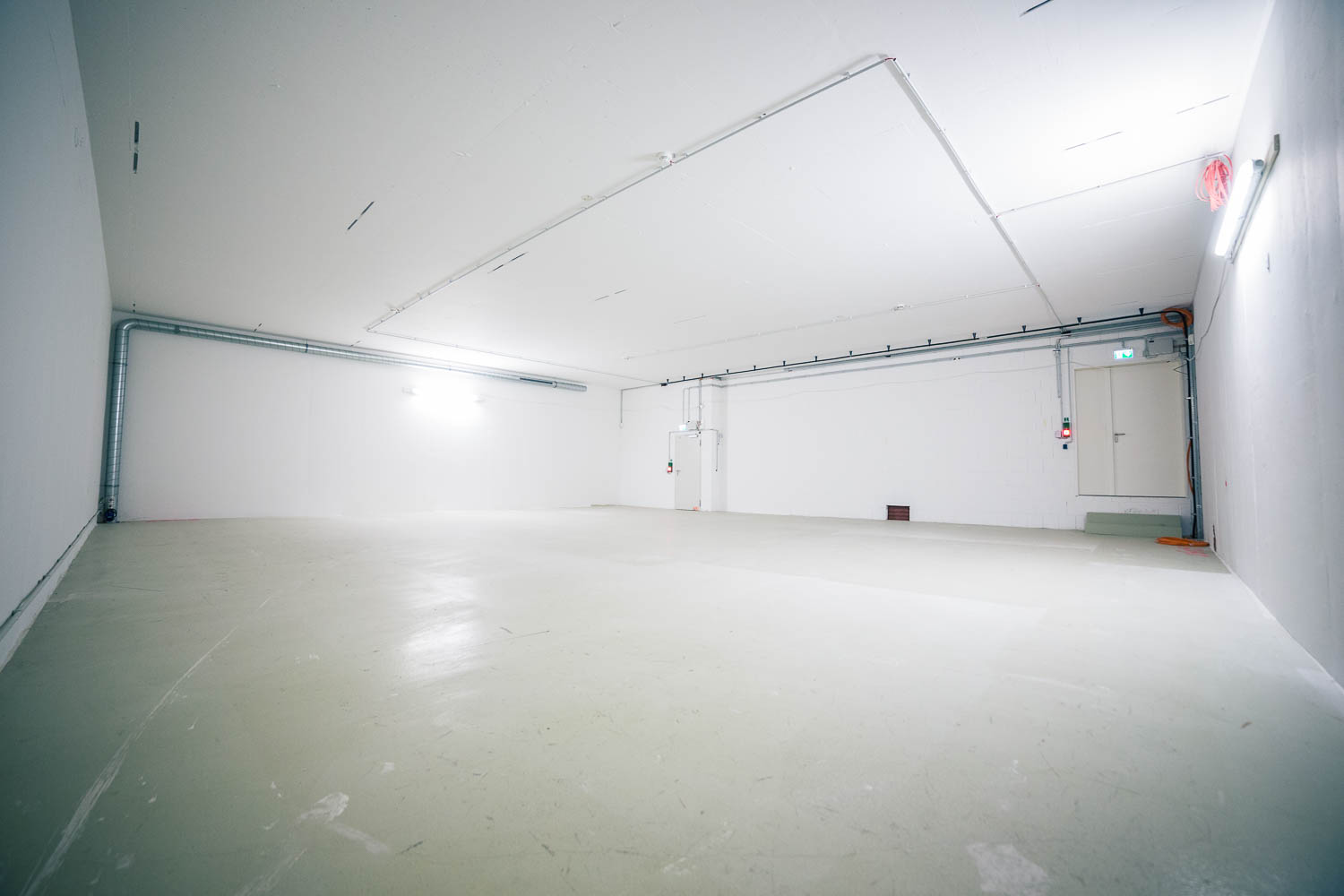 Impenetrable Vault
For the highest security requirements, you can operate colocation in the former vault of the Hesse Central Bank. In this case, your data is protected behind a ten-ton steel door (9 metric tons) and cannot be accessed by anybody other than the authorized person.
In addition, we can provide capacities for the storage of tape libraries or the collection of hard drives and tapes in the nuclear shelter.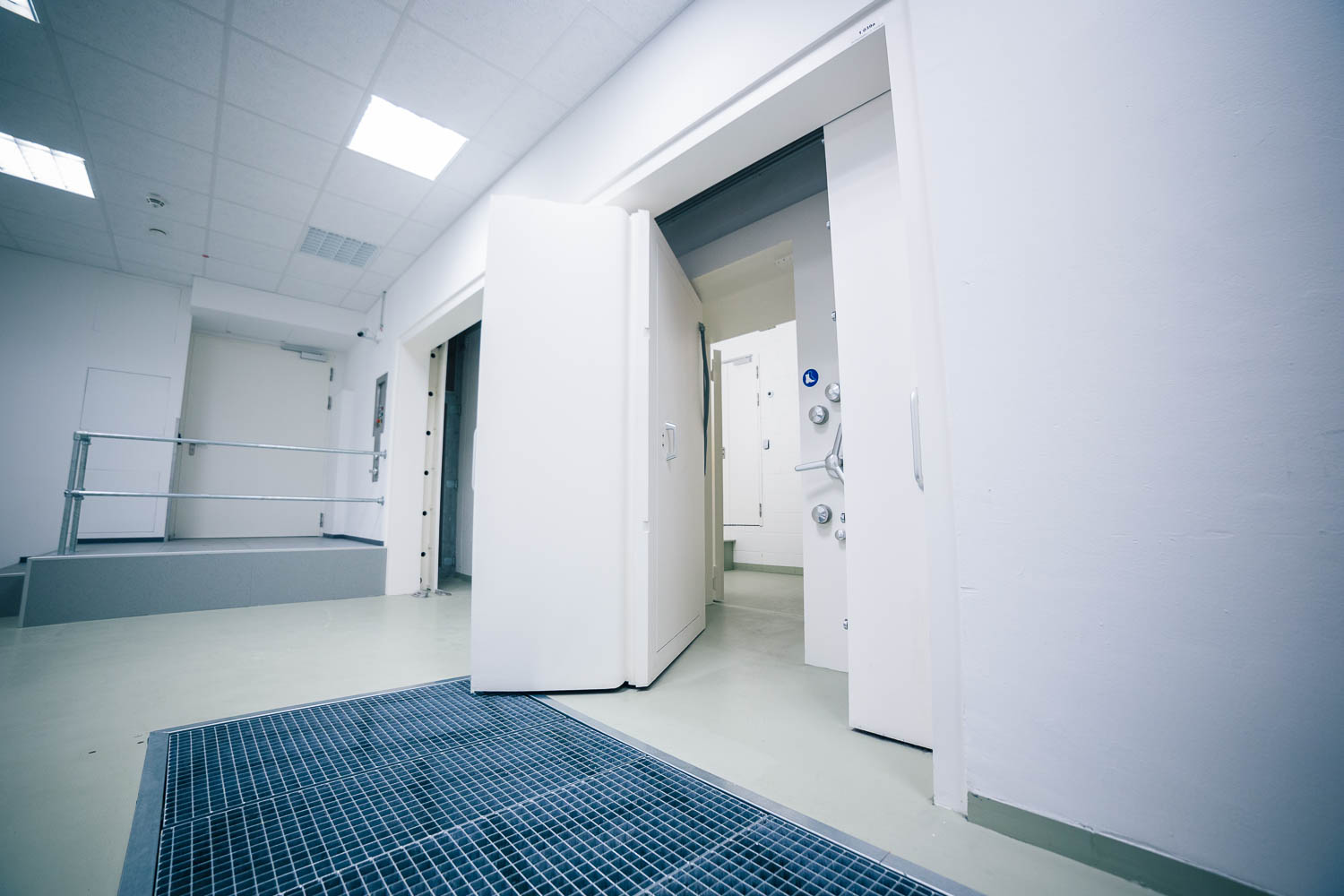 600 square meters of space inside the vault building meets the highest standards of safety and quality. It was designed with a separate fire protection and control sections and additionally equipped with an OxyReduct system for fire prevention. Thanks to electromagnetic shielding, data is safe even in the unlikely event of an electromagnetic pulse attack or a solar storm.
Frequently Asked Questions
What are the advantages of a Private Room/Cages?
A Private Room or Cage has a secured area, which can be secured by an additional individually designed access control. It thus offers a higher security level and allows customers who have this requirement to obtain necessary certifications. It is also possible to record in detail who and at what time entered the secured area. It is also possible to use this space partly as storage space or temporary workstation.
Which access controls are available?
DC Darmstadt offers all common access controls such as sluices, finger or eye scan, as well as weight recognition at extra charge. In most cases the two-factor-authentication is chosen, where the customer receives a card and a pin, which opens the door by a combination of these two factors.
How is video surveillance implemented in the data center?
DC Darmstadt has a redundantly designed security system, which also includes video surveillance. The surveillance is realized 360° in and around the building so that all events inside and outside are recorded and documented.
How is DC Darmstadt prepared against power and cooling system failures?
DC Darmstadt was built according to DIN50600 and corresponds to the technical design of a CAT3+ data center. Therefore any necessary redundancies in the systems are provided for and are regularly maintained and tested. For example, during the annual Black Building Test, in which the data center switches off the power supply from the outside and is autonomously supplied by the emergency power system and UPS.
Have more questions?
Get in Touch
Considering other options?
Learn more about our Full Rack Colocation.