At DC Darmstadt, we run one of the best networks out of the Frankfurt region.
Our carrier mix blends both major as well as niche-specific European and International providers.
We offer connections to 500+ providers/carriers, as well as the major Internet Exchange Points. Get in touch with us and we'll provide you with a detailed list.
Great connectivity options
DC Darmstadt is one of the five major data center providers in Frankfurt. We can connect all relevant hyperscalers and offer the additional services of more than 500 carriers – while staying cost-neutral for you. Our Internet-as-a-Service solutions are based on the services of Colt, Liberty Global, and DE-CIX. Take a look at what we have to offer!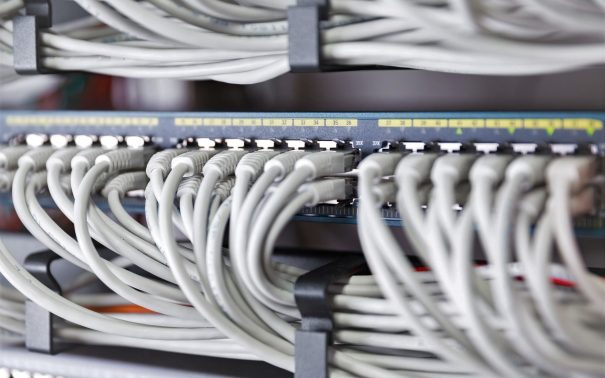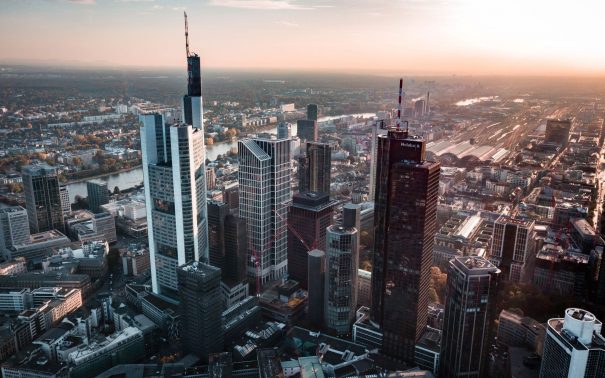 Dark Fiber Optic Ring
You can use connections between data centers within Frankfurt and to DC Darmstadt in a very short time and completely flexibly with our own fiber optic ring. This allows you to access up to 192x100GB encrypted bandwidth. With this fiber optic ring, we achieve a roundtrip time of just 0.4ms from Darmstadt to Frankfurt, offering you an experience in no way inferior to the expensive colocation within Frankfurt.
Frequently Asked Questions
How do you ensure uninterrupted operation of the internal network?
DC Darmstadt not only relies on the redundancy of the network components and high-quality hardware from renowned manufacturers, but also on intersection-free cable routing.
How likely is an Internet connection failure?
DC Darmstadt has two independent Meet-Me-rooms, in which 7 carriers, connected by their own backbones, are located in different house entrances. If one of these carriers should fail, our redundant network system will connect further carriers, so that an interruption of the internet connection is almost impossible.
How are you connected to the Internet nodes and DCs in Frankfurt?
There are 192 fibers along the highway A5 and 192 fibers along the highway A3, which connect DC Darmstadt with the most famous data centers in Frankfurt redundantly and without intersections. In Frankfurt DC Darmstadt has its own POPs (Point of Presence) and offers a Dual Data Center Solution.
Is DC Darmstadt connected to the DE-CIX?
DC Darmstadt is redundantly connected to DE-CIX and can also offer DE-CIX ports to customers from Darmstadt.
What types of cables and connectors are offered for internal cabling?
All common cables and plugs are offered, ordered custom-made according to customer requirements and installed by our staff.
Does DC Darmstadt also offer firewall services to customers?
DC Darmstadt of course also offers Next Generation Firewall Services shared or dedicated as soft firewall variant. A site-to-site VPN and an IPv4 address are also included.
Have more questions? Let's get in touch!
We'll be happy to discuss how our robust network can align with your specific business needs.
Get in Touch